Latest News
See the latest news from our municipality
Latest Events
See the latest events from our municipality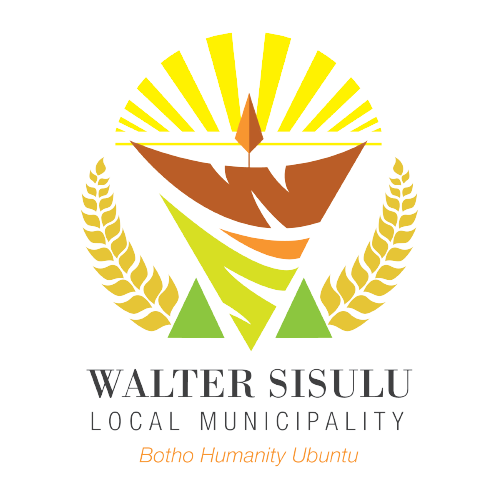 Mayor Davids to handover temporary structure to elderly persons
2023-07-28 to 2023-07-28
Greenslade Community Hall, Maletswai
Mayor Vania Davids will handover a temporary structure to elderly persons in Maletswai. The temporary structure is donated by the Office of the Premier, through the Department of Social Development for Sonwabile Pensioners. The handover will take place at the Greenslade Community Hall in Maletswai at 10:00.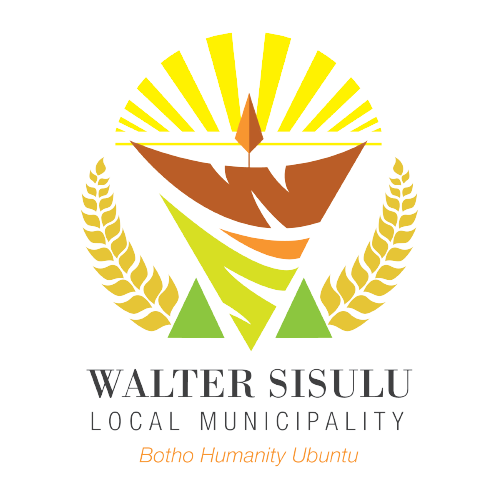 Netball World Cup Trophy Tour
2023-06-29 to 2023-06-28
Burgerdorp
Netball World Cup Trophy as part of its national tour ahead of the start of the tournament which will be held in Cape Town from the 28th of July to the 6th of August 2023.
The Trophy Tour will be in Eureka Primary School in Burgersdorp on Thursday, 29 June 2023 at 10h00 until 12h30.