Health MEC closes Child Protection Week in WSLM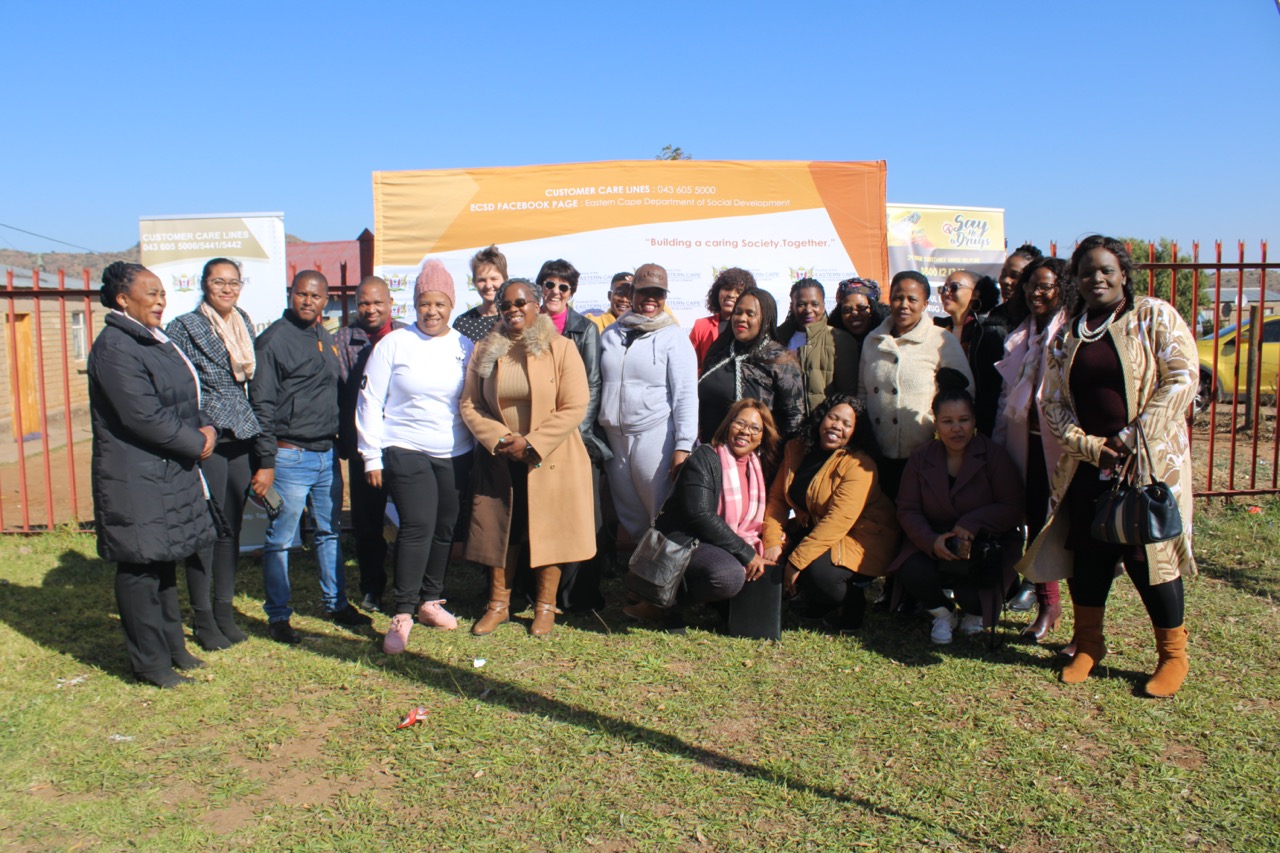 Walter Sisulu Local Municipality and the Department of Health ended the Child Protection Week during a commemoration in Maletswai at the Joe Gqabi Community Hall on 07 June 2023.
The Commemoration follows a week-long Schools Health Outreach Programme, held from 29 May to 02 June 2023, where learners received healthcare services. The aim of the outreach was to render efficient and accessible healthcare services to learners.
Health MEC Nomakhosazana Meth said the department had committed to render these services following the Schools Readiness Campaign in January, where they screened learners from Vumile, Pelomosa and Floukraal Primary Schools.
A total of 862 learners received healthcare services including audiology, psychology, social work, dentalcare, optometry and occupational therapy. The learners further received sanitary packs as some did not have them.
"We have the responsibility to nature learners from a young age and provide the necessary healthcare services and knowledge on health related matters.
"The learners will be future leaders of tomorrow and we must live by the words of Oliver Tambo who said: the children of any nation are its future," added MEC Meth.
All this was achieved through collective efforts from stakeholders such as the Departments of Education, Social Development and South African Police Service.
Walter Sisulu Municipality Mayor, Cllr Vania Davids said: "Through our collaborative efforts, the health and livelihoods of learners will improve. We have further made commitments as the Municipality to assist learners and parents who cannot travel to their psychological and physiotherapy sessions."
Nosipho Yiweni, a parent to one of the learners, said she was thrilled about the programme.
"We as parents have received knowledge on how we can take care and protect our children. They are our future and we must play our part," said Yiweni.