Local caterers, food handlers get trained to improve services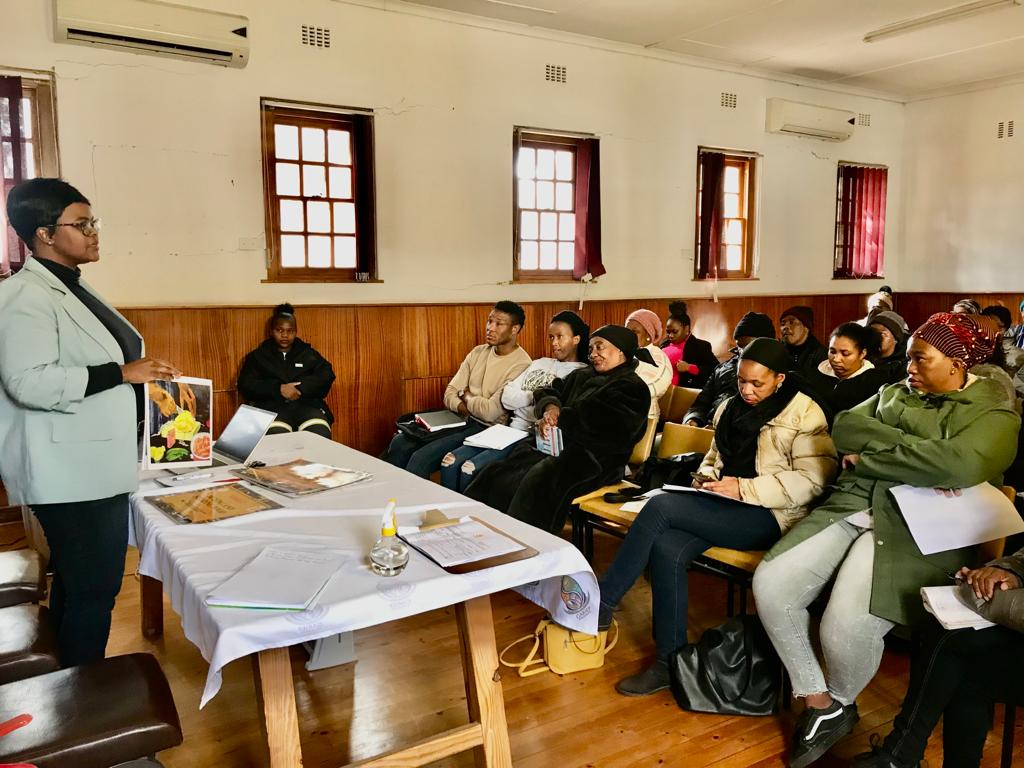 Small and medium enterprises in the food and catering industry are set to benefit from workshops conducted by Walter Sisulu Local Municipality and Joe Gqabi District Municipality. The workshops kickstarted yesterday in Burgersdorp and will continue today in Venterstad and Steynsburg tomorrow.
One of the mandates of the Walter Sisulu Municipality is to provide capacity building and support for local informal businesses and small enterprises to boost Local Economic Development.
The workshops aim to educate, share information, instil a culture of compliance and set a high standard of services rendered by caterers and food handlers.
The objectives of the workshops are as follows:
To educate and inform caterers on supply chain management and compliance issues

To educate caterers and food handlers on environmental health matters and fire safety;

To share information regarding the application process for a Certificate of Acceptability, Departure and Zoning/Rezoning applications;
· To equip, share knowledge and information on Consumer Rights
Chapter 8 of the Joe Gqabi District Municipal Health Service Bylaws, Notice No. 4204 of 11 March 2019 read with Regulation 638 of 22 June 2018, promulgated under the Foodstuff, Cosmetics and Disinfectant Act 1972 requires that all food premises must comply with the above-mentioned legislation.
Environmental Health Practitioner (EHP), Thandazani Sozoyi says, "All food facilities must be operated in a premise where a valid Certificate of Acceptability has been issued by the authorized EHP and the management of the facilities must ensure that the condition of the facilities does not deteriorate and must be kept compliant at all times."
There are only about 6 (six) complying caterers in Burgersdorp and the youth must be involved to grow this sector. Thabo Seleke says, "The workshop is beneficial to us (the youth) because there are limited opportunities. We have to participate so that we contribute in the local economy."