Hundreds of learners receive healthcare services in Walter Sisulu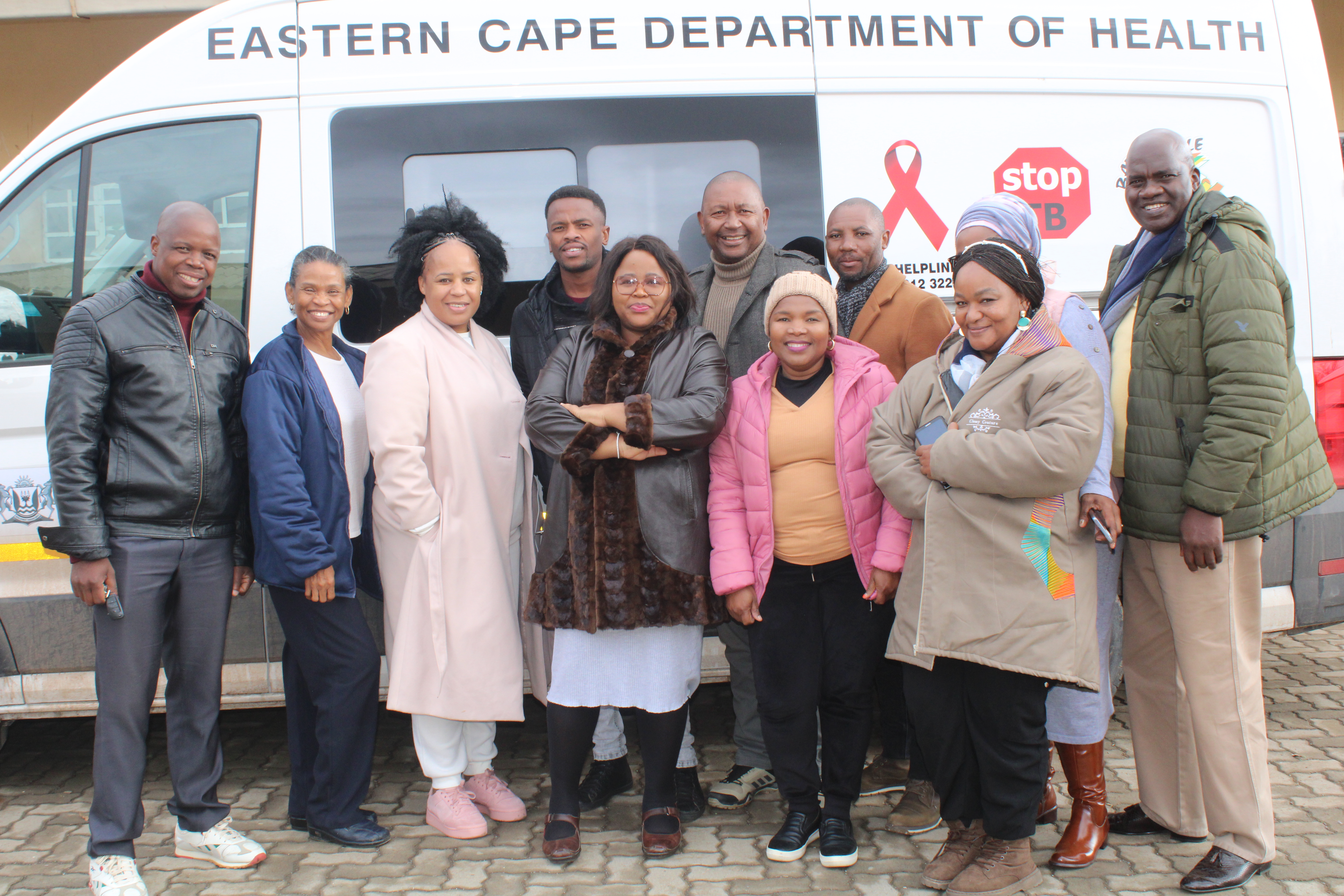 The Department of Health embarked on a School Health Outreach Services programme targeting schools in Walter Sisulu Local Municipality. The outreach started from 29 May 2023 to 02 June 2023 under the theme "Working Together to Protect Children".
The aim of the outreach was to bring efficient and accessible primary healthcare services to young learners. This was a joint initiative by Health MEC Nomakhosazana Meth and Member of Parliament for the Maletswai Constituency Office, Honourable Phumeza Theodora Mpushe.
Learners from Vumile, Pelomosa and Floukraal Primary Schools received healthcare services including audiology, psychology, social work, dental, optometry, occupational therapy, school health and outreach nurses.
The outreach came as the nation was commemorating the Child Protection Week 28 May – 04 June 2023 to raise awareness of the rights of children.
Walter Sisulu Local Municipality Mayor, Cllr Vania Davids says the provision of healthcare services, a basic human right, will contribute towards the development of learners.
"Through our collaborative efforts, the health and livelihoods of learners will improve. This will contribute to their development and increase their knowledge on health issues," says Mayor Davids.
On Wednesday, 7 June 2023, Walter Sisulu Local Municipality will host an event to commemorate Child Protection Week in partnership with the Department of Health.