WSLM hosts a Youth Summit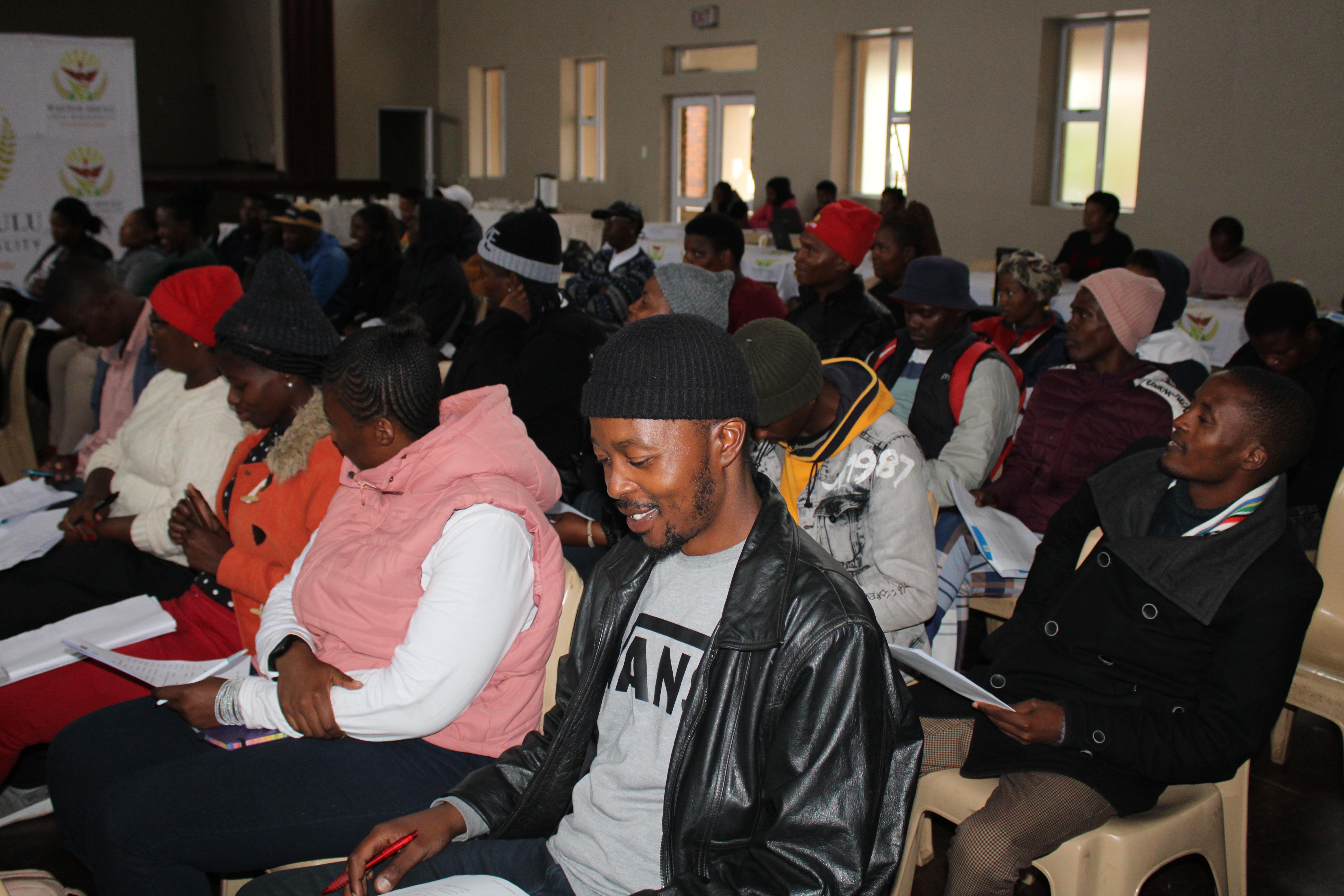 Walter Sisulu Local Municipality has hosted the first ever Youth Summit at Burgersdorp Town Hall yesterday.
The purpose of the youth summit was to develop a Youth Strategy which will serves a guide on how to implement youth development and empowerment programmes.
Addressing the summit virtually, mayor Cllr. Vania Davids said the gathering of young people to discuss their development matters was "long overdue".
"We are here to fix a situation where we sending young people from pillar to post when they know to our doors needed assistance and support to their developmental initiatives. We are here to deveop this guiding document that will assist us in responding to the needs of young people.
"The youth strategy that will not only serve as a guiding document for youth development initiatives but that will also serve a tool you, as young people will use to hold us accountable," she said.
The summit was attended by youth structures registered in a municipal database, ward committee members representing youth interests, two elected ward representatives from each ward.
The summit is part of the municipality' approach to address challenges facing young people in and around Walter Sisulu Local Municipality.
The municipality is committed to creating favourable environment for initiatives to boom and removing all the barriers preventing young people from achieving their goals.