WSLM Engages Stakeholders on Local Economic Development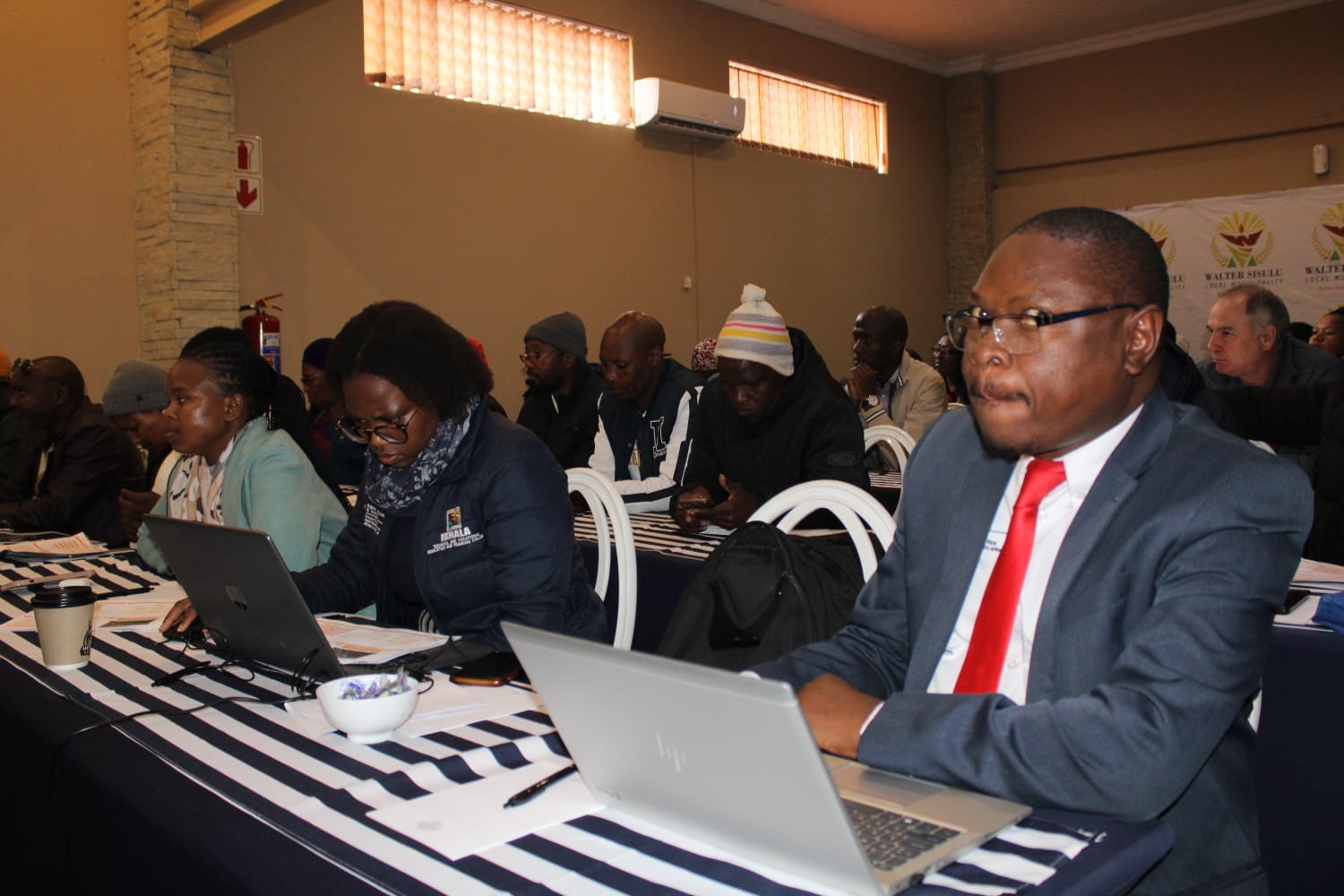 The Walter Sisulu Local Municipality facilitated its first stakeholder consultation workshop to solicit inputs and compile a Local Economic Development (LED) Strategic Plan on 16 August 2023 at the Limakatso Conference Centre in Maletswai.
The purpose of the workshop, aligned to the then identified need in the 2022/2023 Integrated Development Plan, was to develop the LED Strategic Plan to guide economic development in the municipal area.
The intended goals of the plan are to improve economic infrastructure to enable investment attraction; actively facilitate strategic partnerships to help unlock catalytic projects; and to combat the challenge of youth unemployment through continued local SMME support and development.
Various stakeholders formed part of the workshop including the Urban-Econ Development Economists; Joe Gqabi District Municipality; Department of Social Development; Department of Higher Education and Training; Department of Cooperative Governance and Traditional Affairs; Department of Sports, Recreation, Arts and Culture; Eastern Cape Parks and Tourism Agency; Small Enterprise and Development Agency; StatsSA; Raumix; business formations; taxi associations; youth representatives and ward committees.
The workshop included a brainstorming session between all stakeholders to determine the opportunities and constraints in the municipality as well as ideas pertaining to the vision and objectives of the LED Strategic Plan.
Chairing the workshop, Mr Retsilisitsoe Khamali said the LED Strategic Plan will serve as a catalyst to propel and drive economic development in the Walter Sisulu Local Municipality.
"Through our collective interactions and deliberations, we will come with a strategy that sets out interventions that are practical, implementable and transformational," said Mr Khamali.